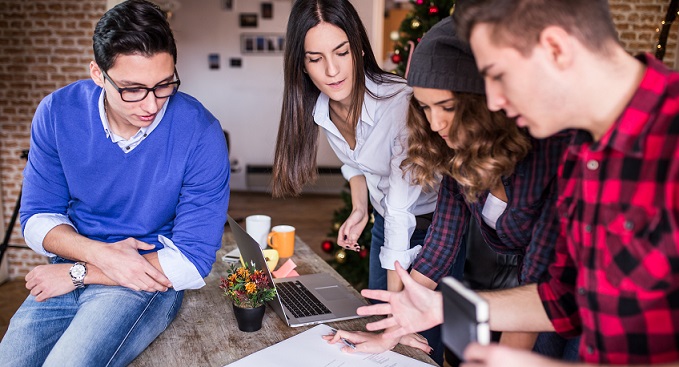 Since 2015, Essilor has been a member of EIT Health (European Institute of Innovation and Technology), a community of EU-backed health innovators. In partnership with 150 members from universities, research centers, companies, associations, and local authorities, the goal is to drive innovation in healthcare, gather ideas developed by young upcoming entrepreneurs as well as inspire new innovation methods in higher education.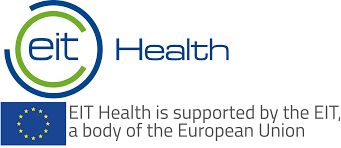 Essilor R&D launched three visual health 'challenges' for university students which lead to finalists participating in a major Europe-wide hackathon at the EIT Health summit  in Paris on 1-3 December 2019 – an opportunity to raise awareness and communicate on visual health to European stakeholders of healthcare and the general public.
Education and innovation in visual health
EIT Health is organized around three major pillars: Innovation, Education and Business creation. The general philosophy of all EIT Health projects can be expressed by: "Health innovation based on needs is essential to generate true transformation in the lives of patients and citizens. How can we create innovation that meets the needs of society today while ensuring the future for tomorrow?"
Amongst EIT Health's ongoing projects, the "Innovation Days" (i-Days) program is the largest in Europe and, this year, student volunteers from 31 European cities took part in locally organized events held between October and  November, to brainstorm on solutions and concepts for assigned challenges. Training in design thinking and pitching were offered as part of the program.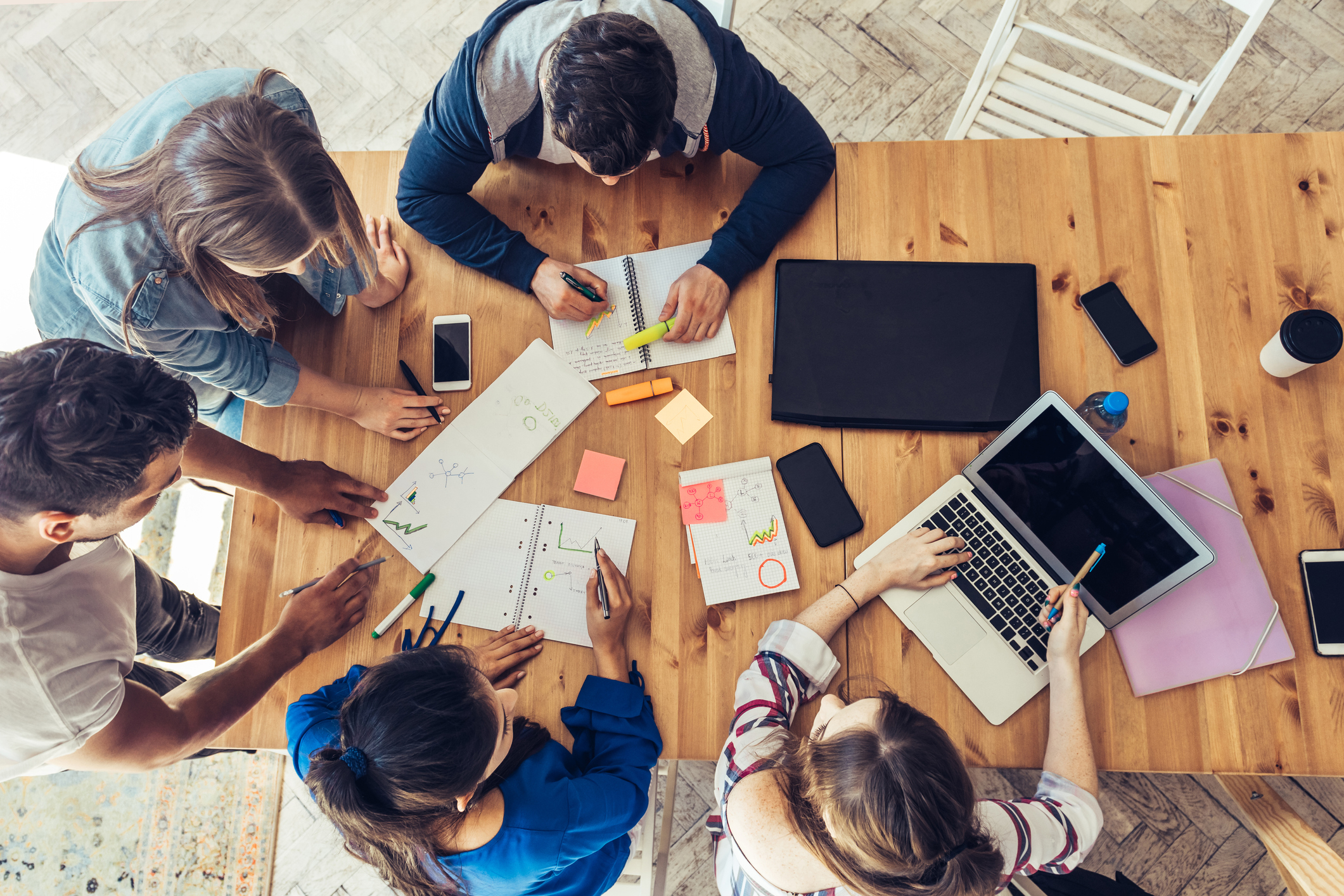 For the first time this year, Essilor partnered with the Innovation Days program and set challenges for students in three cities:  Aachen in Germany, Barcelona in Spain and Coimbra in Portugal. In total, ten multidisciplinary teams of students from these three cities focused on the following visual health challenges.
Winning teams from all i-Days events across Europe were then invited to a final Hackathon in Paris on December 1, one day ahead of the culmination of the EIT Health Summit, during which the three winning teams were recognized for their efforts.
To the great satisfaction of both Essilor and their "teams", the Essilor backed teams – from  Aachen and Barcelona – won their respective competitions in their countries and went through to the final in Paris.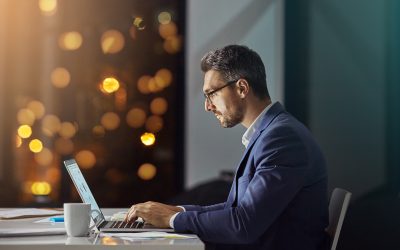 Before the age of forty, the flexibility of the crystalline lens manages to maintain on the retina, the image of an object that moves from far away to the reading distance. And the eye sees clearly at all distances.
read more